Supporting children and families who have experienced trauma means doing it in a collaborative, culturally sensitive way. Honoring children and caregivers' voices lays the foundation for healing.

People are so much more than the trauma they endure. Trauma-informed and responsive care needs to also center on strength and hope. Asking children and caregivers about people they love, places that feel safe, or things that bring them joy are all great ways to engage families impacted by trauma.
For more on the power of positive experiences, click here.
Create a safe environment
Your #1 priority is to make sure children in your care feel safe so that they can heal from trauma.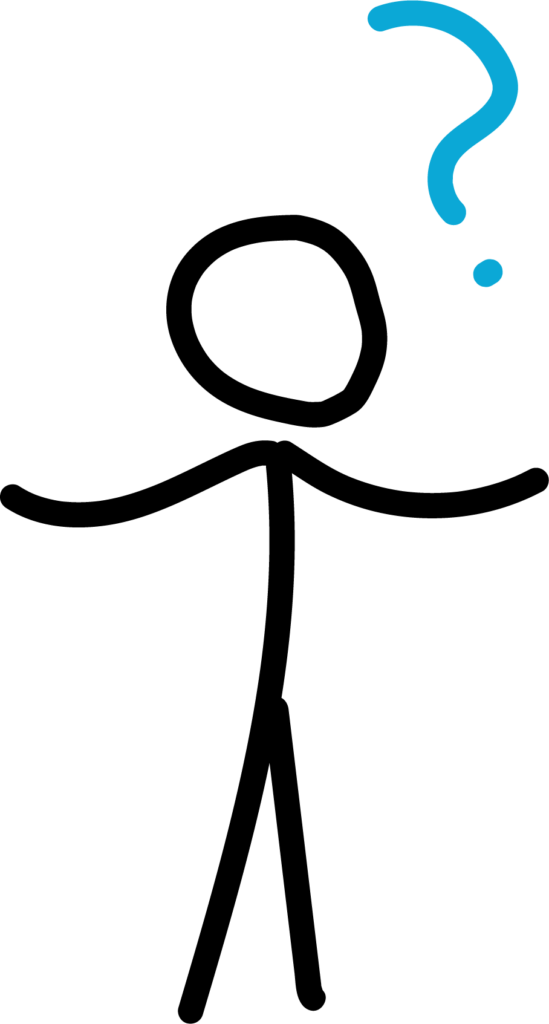 Our culture, family life, and society's expectations shape how we experience trauma. Inviting a child and/or their caregiver to share how their identity and background impact their experience of trauma is an important part of trauma-informed and responsive (TIR) care.
Have honest conversations
Transparency and trust are a big part of trauma-informed and responsive (TIR) work. Regardless of how you identify trauma, it's important to have honest conversations throughout the process.