Trauma can affect a child's brain, body, and relationships. Paying attention to the different ways that trauma impacts children can help us think about various supports for them and their families.
Children move through many environments that shape one another, including home, school, and community. This means that children and families who have experienced trauma need supports in many areas of their lives.
Trauma supports come in all shapes and sizes. What works for one family might not work for another, which is why it is so important to adopt an individualized, culturally responsive approach to care.
The four Building Blocks of HOPE, developed by experts at Tufts Medical Center, are one way to think about the types of Positive Childhood Experiences (PCEs) that promote wellbeing and resilience. Children and families might need services from multiple Building Blocks to heal from trauma.
Building Block #1: Opportunities for social and emotional growth
Activities related to arts, sports, and nature
Early Intervention (for children 0-3)
Therapy
Educational support services (e.g., IEP, tutoring)
Peer support groups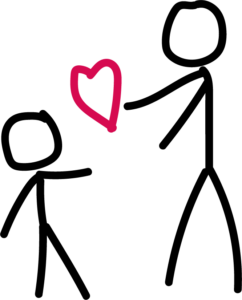 Building Block #2: Relationships
More family time
Volunteering in their community
Parent-child activities
Connecting with friends and neighbors
Family therapy
Services for caregivers such as parent support groups and parent education classes
Building Block #3: Environment
Housing support
Cash and food assistance
Employment services (for caregivers)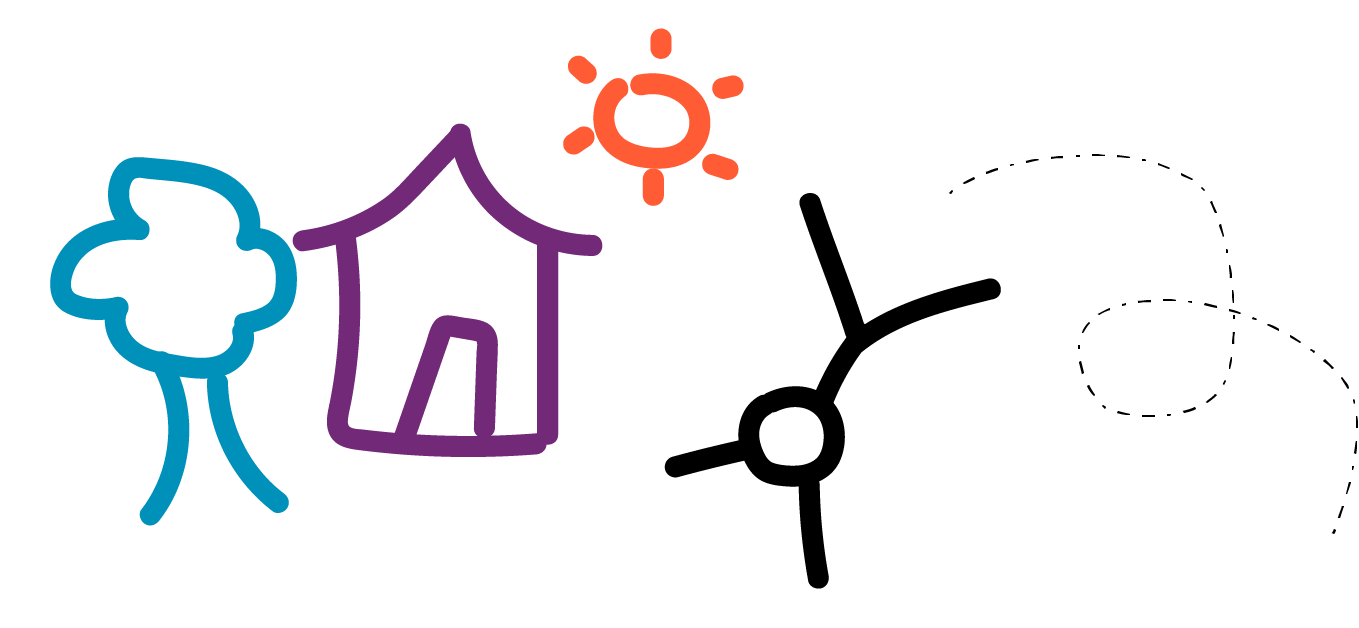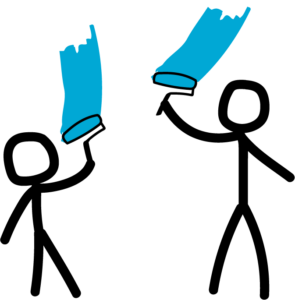 Building Block #4: Engagement
Volunteering in the community
Attending faith-based events
Going to community events as a family
Group enrichment activities
School activities